103/125
I was gifted a geode pet by a guildie,
I happened upon Mr. Grubbs while digging up artifacts in EPL,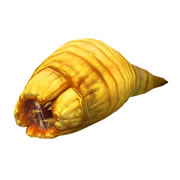 I got the Alliance Balloon,
and I got Nuts!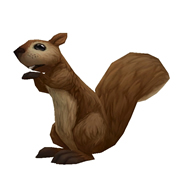 So in one day I went from 99 to 103. 22 to go!
Guild rep to revered got me the Herald, Page, and Armadillo pets! I also got the Panther Cub from a quest in STV.
I played the in-game Plants vs Ghouls minigame and got the Singing Sunflower!
I got Withers. Yay! So now I'm off to grind at the Argent Tourney. Ughhhh.